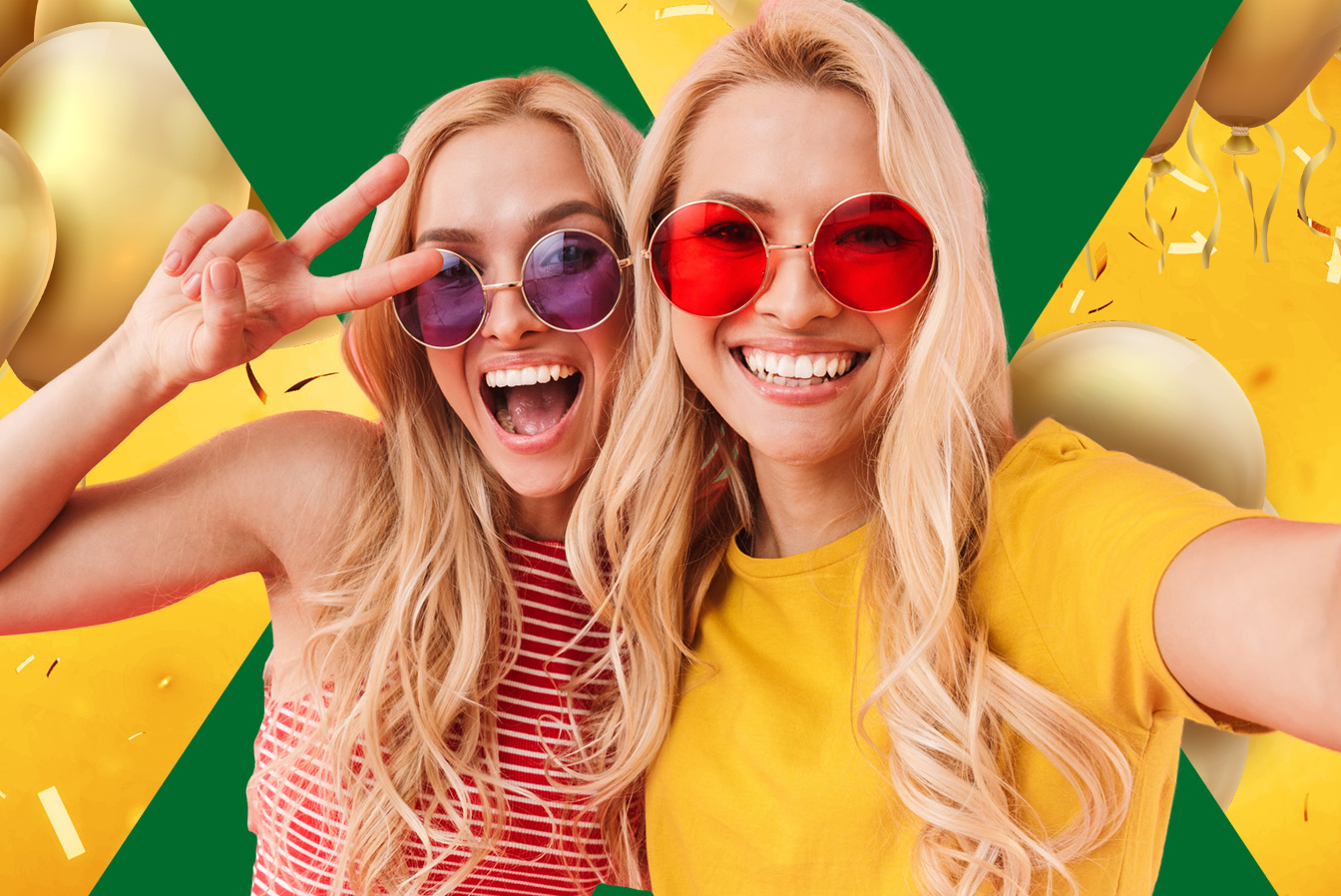 Breaking news: the Double Jackpot in KLN
Two Jackpot, Two chances!
From the 1st class onwards, you play for €10 million in the classic jackpot, which can rise to €20 million in the 6th class.
In addition, an additional € 10 million will be raffled off from 2nd class in the Bonus Jackpot. Possible prize money in the 6th class: € 30 million!
Secure your KLN ticket now and benefit from your double chance of winning the jackpots and many other chances to win!