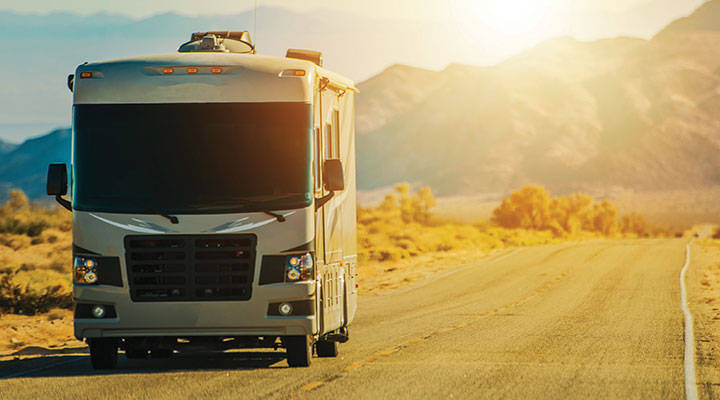 Dethleffs Globetrotter XL I motorhome
Every detail in harmony to achieve perfection. Luxury also means smart ideas. Dethleffs Globetrotter XL I camper van provides access to a luxury class in mobile homes. It offers everything the discerning mobile home customer would expect. It integrates quality and robustness with the playful simplicity of the modern mobile home. The entire corrosion-poof construction of its side walls, roof and floor is enhanced by its lightweight furniture in a contemporary design. The Gourmet Plus kitchen, top-of-the range fitted bathroom and cosy seating area with standard side windows affording panoramic views are some of its outstanding features.
On 5th February 2021  KLN will be giving away 60 Dethleffs Globetrotter XL I motorhome with a total value of 6.6 million euros (value per vehicle 110.000 euros).