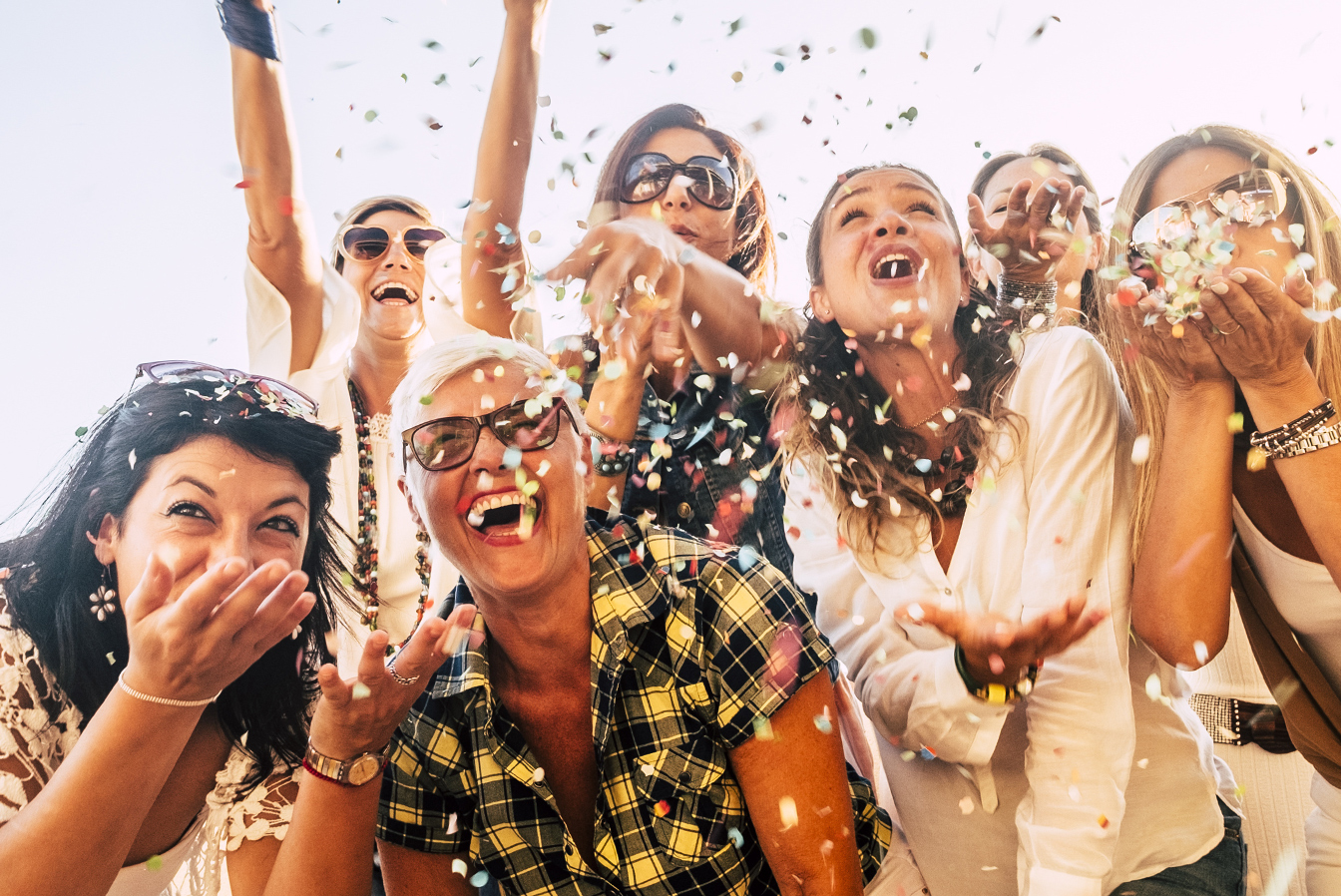 €16,000,000 Jackpot in March
It has been a long while to see the KLN jackpot reaching the maximum again! On 29th March 2021, the € 16 Million jackpot draw takes place for KLN 145 6th Class. And there is no escape this time as there is no pre-draw needed.
Who will be the next millionaire?