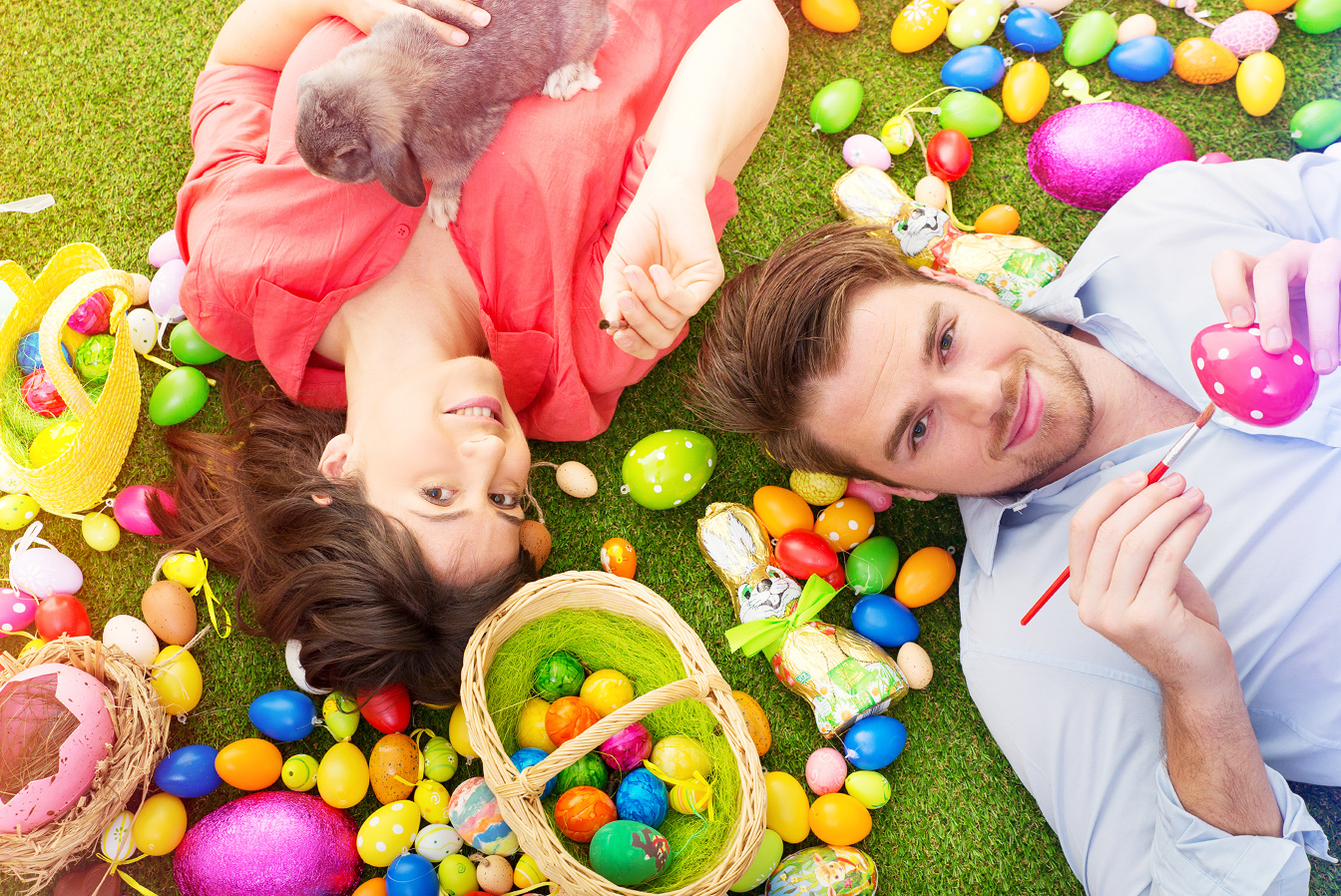 Easter & Summer with KLN RentenJoker
Do not miss the special cash draws in April and June 2021: Extra 1,150 cash prizes up to € 5,000 will be drawn!
And it is in addition to the 50 x 10-year pension prizes every month! Secure your chance of winning now for only €5 per month!
KLN RentenJoker in 15th April and June 2021 :
1 x 5.000 euros per month for 10-year
4 x 2.500 euros per month for 10-year
45 x 1.000 euros per month for 10-year

Extra cash draw in April and June:
150 x 5.000 € cash prize draw I
1.000 x 1.000 € cash prize draw II